Free Download: Traffic Control Pricing and Services Guide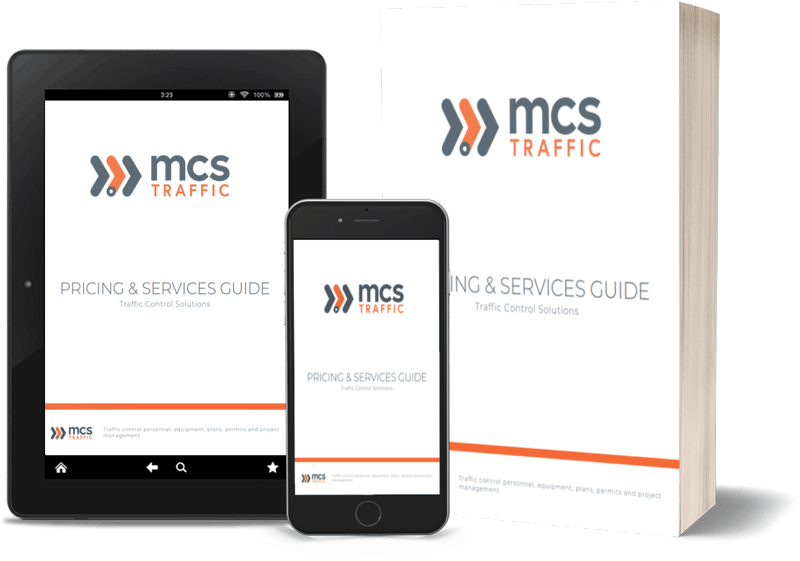 Need traffic control on your work site but unsure who to call and how much it will cost? This handy guide explains everything you need to know.
Whether you require full project management or personnel and equipment only, our experienced team can assist. We specialise in construction works (building and civil), sporting and community events and government contracts.
Inside this easy to use guide you'll find pricing for our tiered traffic control and additional services including:
Plans
Permits
Personnel and equipment
Full project management
Signage, arrow boards and more.
Formatted in easy to use tables, you can clearly see the costs for the different services, plus variables for out of hours work, minimum charges, add-ons and terms. Use it on any device or print it out and keep it handy for your reference when costing your next project.
Enter Your Details for Instant Access
Discover pricing for all our traffic control services today!